Women in Science – 3rd Erlangen Symposium
Welcome to the 2024 Women in Science Symposium information portal.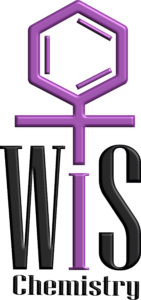 The Women in Science-Erlangen Symposium is designed to be a platform for female scientists from all over the world. After the success of the 2nd edition, we are excited to be planning the Women in Science-3rd Erlangen Symposium which will be held on July 22-24, 2024 at the Department of Chemistry and Pharmacy at Friedrich-Alexander-Universität Erlangen-Nürnberg. We will be opening registration for the symposium in March 2024, so please check back then for further details.
If you would like to learn more about our previous symposia, you can find the links below: